11.5 In Baseball infield Glove Diamante Pro Quality BLACK WHITE Brown- USA FLAG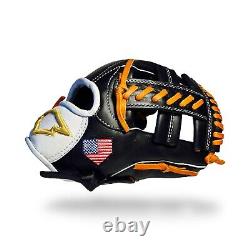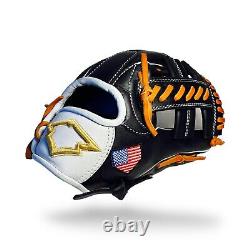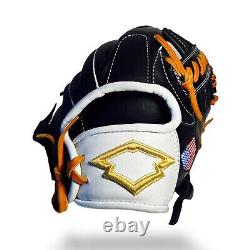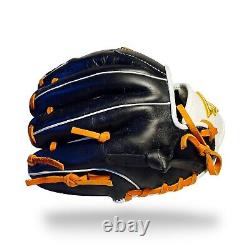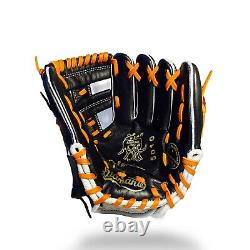 Elevate your game with the DIAMOND Professional Quality 100% Leather Baseball Glove, proudly crafted in Mexico. This exceptional glove offers superior performance and durability, making it a top choice for baseball enthusiasts. Premium Leather: Crafted from 100% genuine cowhide leather, this glove not only provides exceptional durability but also showcases the authentic character of the leather, including the natural scars from the animal's wild life.
Ultimate Comfort: The glove ensures unmatched comfort and hand protection, allowing you to focus on your game without worrying about discomfort or injury. Professional Endorsement: Trusted by professional teams in Mexico and the USA, the Diamante glove is a testament to its quality and performance on the field. Experience the difference with the Diamante Professional Quality 100% Leather Baseball Glove. Elevate your game and play with the same level of quality trusted by pros.
Order yours now and take your baseball performance to the next level!