JAPAN Mizuno pro baseball glove for Infield (size 11.5)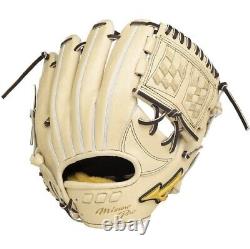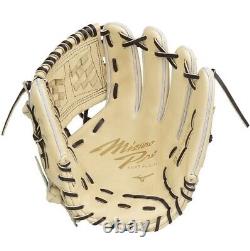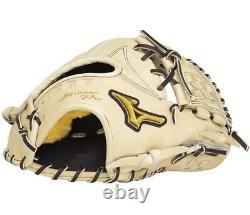 This Mizuno Pro baseball glove is perfect for infield players looking for a high-quality and reliable option. Made in Japan, this glove boasts a size of 11.5 and a beautiful beige color. The brand Mizuno is well-known in the baseball world and trusted by many professional players. The glove is specifically designed for infield use and is suitable for all levels of play.
It has a sturdy construction that ensures durability and a comfortable feel that allows for good grip and ball control. This glove is a must-have for anyone looking to up their game on the field.