Rawlings Baseball Gloves Order Professional Infielder Kip Leather b24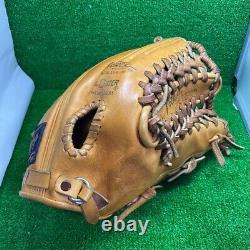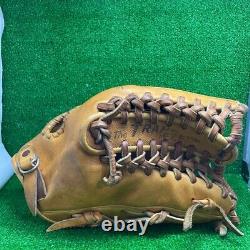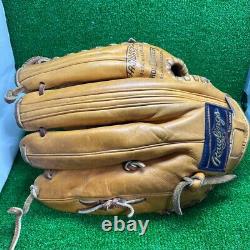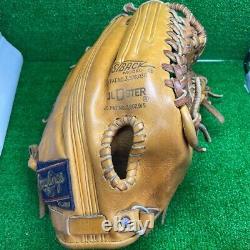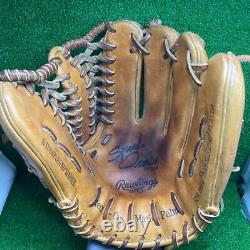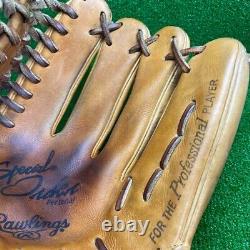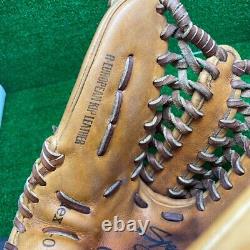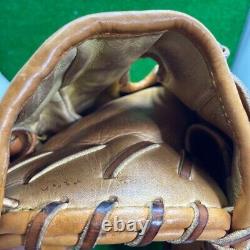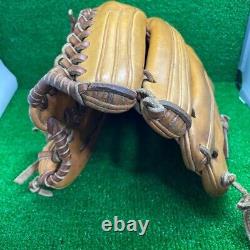 Rawlings Baseball Gloves Order Professional Infielder Kip Leather. The Rawlings Order Professional Infielder Kip Leather Fastback Liner Back is the premier choice for the professional infielder. This baseball glove combines superior technology and high-quality materials to provide players with superior performance and comfort. Features of this glove include.
PROFESSIONAL DESIGN: This baseball glove is designed for professional infielders to support advanced fielding and catching. Its design allows for fast, accurate play and brings confidence to the player. Kip Leather: This glove is made from the highest quality Kip leather. Kip leather is flexible and durable and can withstand long-term use. The kip leather also feels good in your hand and provides the best fit. Fastback Liner: The fastback liner fits comfortably around your wrist and allows for wrist adjustment. This allows the player to securely secure the glove and make it easier to catch the ball.
ADVANCED CRAFTSMANSHIP: Rawlings is a trusted brand in baseball equipment, and this glove follows that tradition. High-quality materials and expert craftsmanship ensure professional quality. Rawlings Baseball Gloves are high-performance baseball gloves designed for the infielder and are the perfect choice to give players confidence and improve their baseball skills. With these gloves you can play like a pro and be more competitive in your game.
Although there is a feeling of use, I think that it is a beautiful product without major damage. Please check the image for the condition.
There are signs of use, but no tears. Thank you for your understanding.